Lex, Daan, and RJ discuss the watches that impressed them the most at Watches And Wonders and those that failed to inspire their passion. They discuss the Rolex Yacht Prestige 42 Titanium at length, first because it's so cool but also because it's a far cry from the Yacht Prestige of old (according to RJ).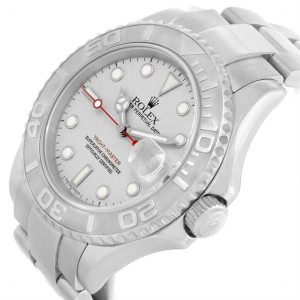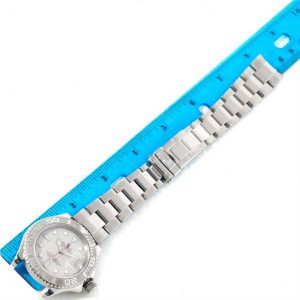 In this podcast, Lex wears the Timor Heritage Field ATP, which he introduces in this article, and explains its close connection to a military piece commissioned by the British War Office in 1939. Daan wears a white gold Breguet Classique (34.5 mm) that he purchased a few months ago. He often wears this watch in the office but he also wore it at the Watches and Wonders event a few weeks ago. Finally, RJ is wearing the Omega Speedmaster H10, which celebrated Hodinkee's 10th anniversary back in 2018. It was a gift from our founder RJ from his longtime friend Ben Clymer. the first real watch inspired the H10 Ben Clymer owned (and still owns), the Speedmaster Mk40.
Last week, Nacho, Sinara, and Daan already presented their favorites from Watches & Wonders 2023. They also shared their experience of going to Geneva to cover the new releases. This week, Lex, RJ, and Daan take a different route, talking about the hits and misses of Watch & Wonder 2023, including a special focus on the all-titanium replica Rolex Yacht Prestige 42, which surprised everyone to varying degrees, even though it got some exposure on social media a while back when we saw a prototype with a rubber strap. We also mentioned some other watches and brands that surprised us in good and not-so-good ways. Hear our thoughts on watches from TAG Heuer, Cartier, Louis Moinet, IWC and more.